Books


Books currently available in print and digital* by PaTrisha-Anne Todd.
| | |
| --- | --- |
| | Pepper Your Life with Dreams...an opportunity to read a new motivational quote each day to inspire and move you towards a day filled with positive forward moving action to a lifestyle by design.  Turn your lifestyle into the one you want. |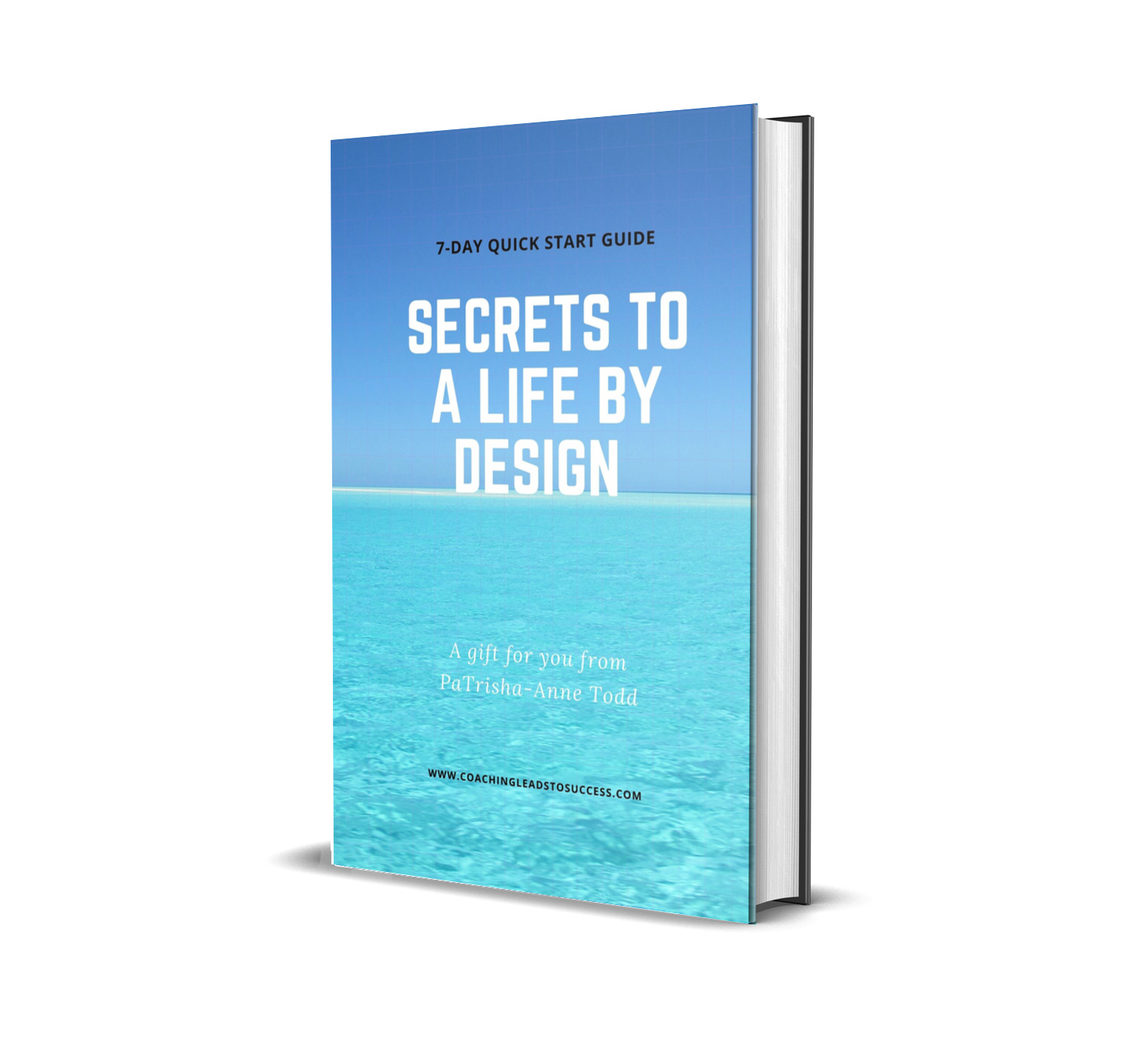 NEW series for 2022
Key Guides
A new D.I.Y.  -  KEY series to help you turn your life experience and knowledge base into income £ * $

Read how you can put the pieces of the puzzle together and earn from what you know and live a Lifestyle by your Design.


The new series is your go to guide to revolutionise and up-level your thinking to start your own business with confidence and build a sustainable and profitable income from what you know.

TURN WHAT YOU KNOW INTO DOUGH

£££ $$$
---
* Authors * Coaches *
* Artists * Musicians *
The Key Guide series is ideal for authors, coaches, artists and musicians.
Within the series discover how you can harness the power of a PMA (positive mental attitude) and step-by-step turn your knowledge into a home based business all from your computer.
As you read each guide you'll begin to envision how best to develop your skills and build your business to the level that excites you.
Your passion for helping others will automatically show as you learn to tap into your inner core belief system and build a business from your life long experience and knowledge base.
You can delve into the particular Key guide that you need at the moment and focus on exactly what you need to. 
Each guide will purposefully challenge any doubts, confusion and concerns you may have on that particular topic. Procrastination and fear will be eliminated from your core beleif system along with self limiting thoughts. Instead you can look forward to building your own pathway and direction to a lifestyle of choice, and how you can Be, Do and Have more in your life of what you desire, what is good and how you can become the best in your area of expertise and attract a constant flow of clients. You'll become the person you were born to be.
PaTrisha-Anne shares her unique system of P.A.T.s. Positive Attitude Training system showing how you can embrace the benefits of working from your computer for personal achievement and profit.
Allow the words of each guide to elegantly inspire and help you understand how best to move towards your goals. Cherish your dreams, feed your success and move daily towards a lifestye by design as you engage in The Key series.
*Kindle amd electronic versions may differ from the printed version.

BOOKS  BOOKS   BOOKS   BOOKS   BOOKS   BOOKS   BOOKS