2017 Training Qualified Life Coach
2017 Training Qualified Life Coach - Turn Your Passion Into A Real Business. 
BRAND NEW COURSE OPENS OCTOBER 2017
Whether you want to help others and earn some extra income or want to build a thriving life coaching business; Coaching Leads To Success training gives you the exact information and tools you need to become a qualified Life Coach and build a profitable business.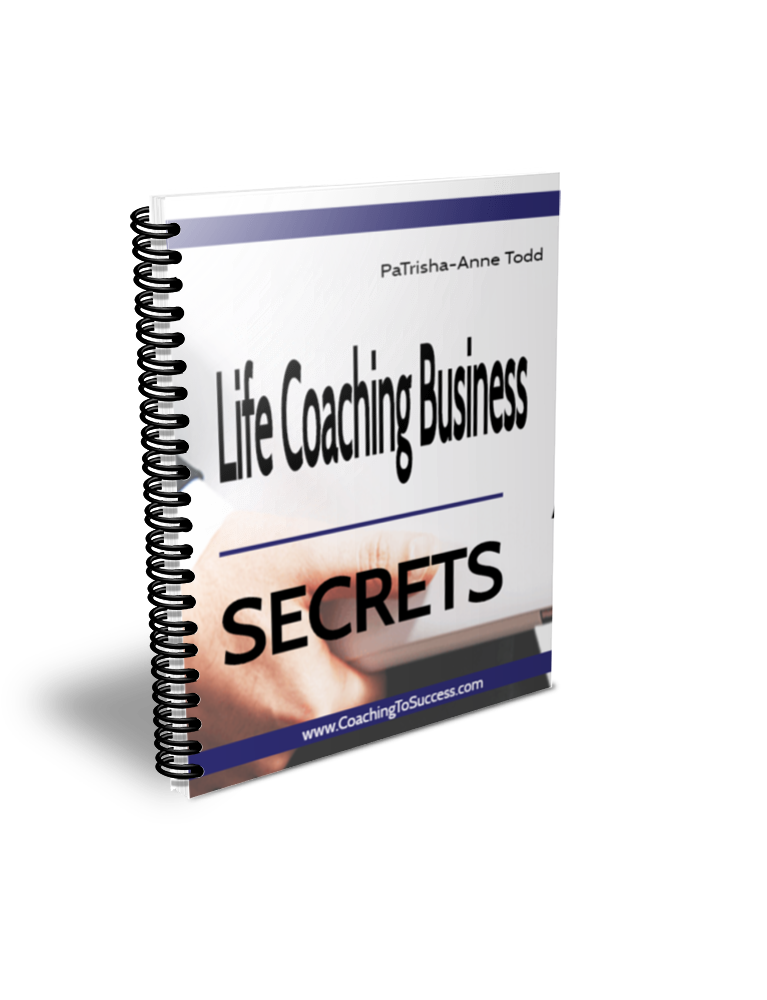 Life Coaching Business Secrets Training with Master VIP Coach PaTrisha-Anne Todd founder of www.CoachingLeadsToSuccess.com

Life Coach Training. Become a qualified Life Coach. Life Coach Certificate Training. Life Coach Course.