TOOLBOX
---
Toolbox - Tools and Products I Use and Highly Recommend
With the right tools you can build a profitable business in any niche online and/or off line.
 Traffic Boosting Website       and         Professional Insurance Cover
---
"I have sourced the ideal professional business indemnity cover you'll ever need as part of your professional business career" 

COMBINED PROFESSIONAL INDEMNITY
---
Build Your Business with Products and Services I personally use*

When you own a business its important to claim control of your dreams and not allow others to dampen your motivation to engage fully in your business.  and put power behind all your decisions as a business owner.


You can't afford to let your competitors get ahead in their game and leave you standing. Instead take seeds of inspiration from successful and powerful people like; Richard Branson, Charlene de Carvelho-Heineken, Oprah Winfrey, The Queen of England, W. Clement Stone to name a few, and follow best practice which is simply that you commit to professional support and vital services that allow you to build your business and operate your company correctly for the long term.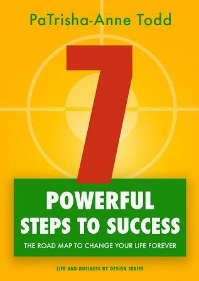 *Just so you know the links provided are my affiliate links.