Work with PaTrisha-Anne to discover how you can begin living the life of your dreams.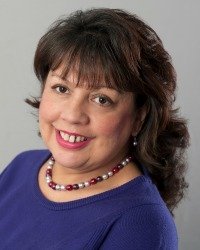 I believe that both your business and personal lifestyle deserve to be lived the way you desire - totally by design with grace and ease.
Take back control of your life and Live Life by Design.