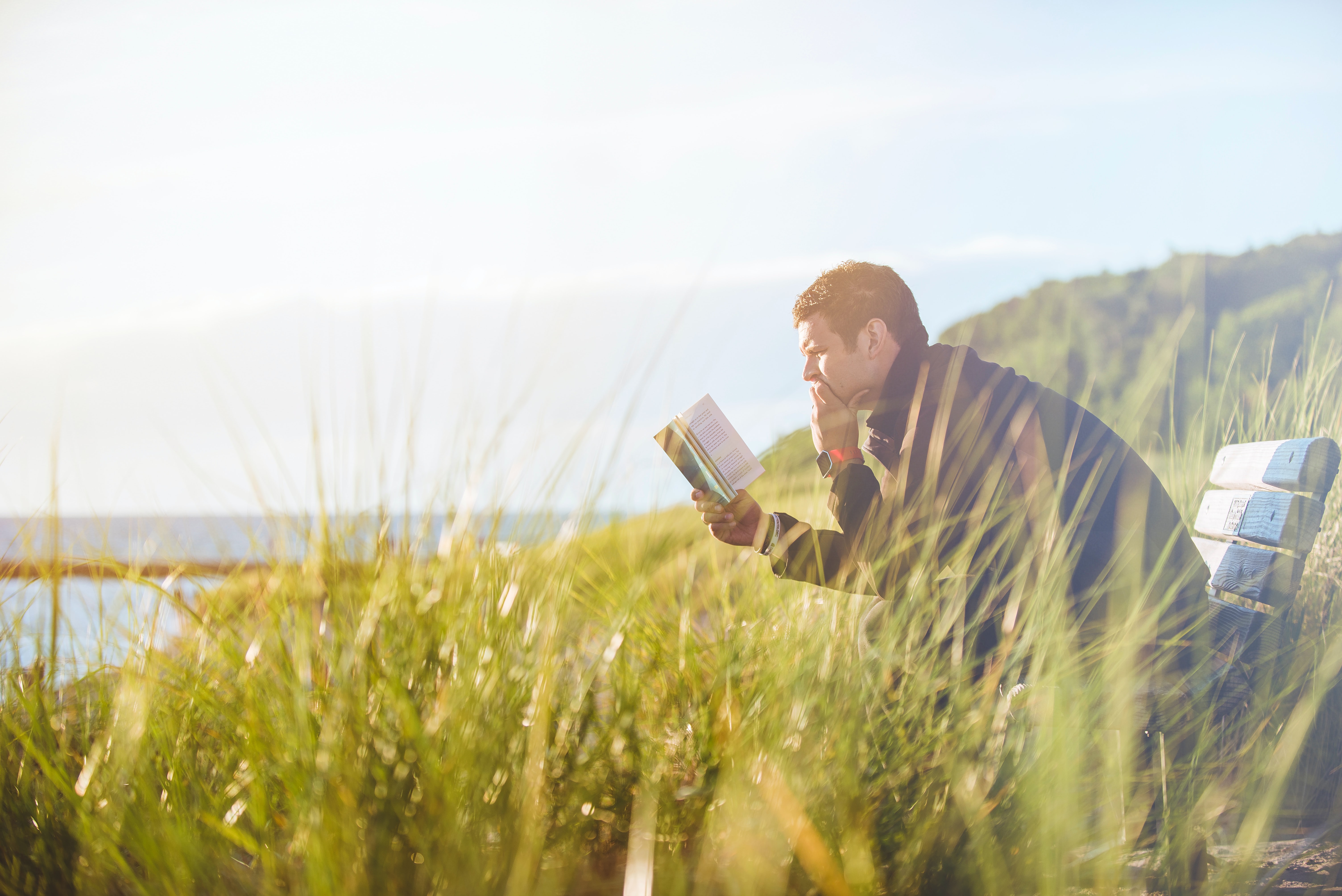 Day 190 speaks about the power of knowledge.
It Day 72 quote, it speaks about the importance of education, and Day 191 emphasizes it more. Knowing is the result of education, and it gives you the power to live the life that you want.
The knowledge of knowing what is right or wrong will help you with your personal development.