Cherish your friends just as they cherish you.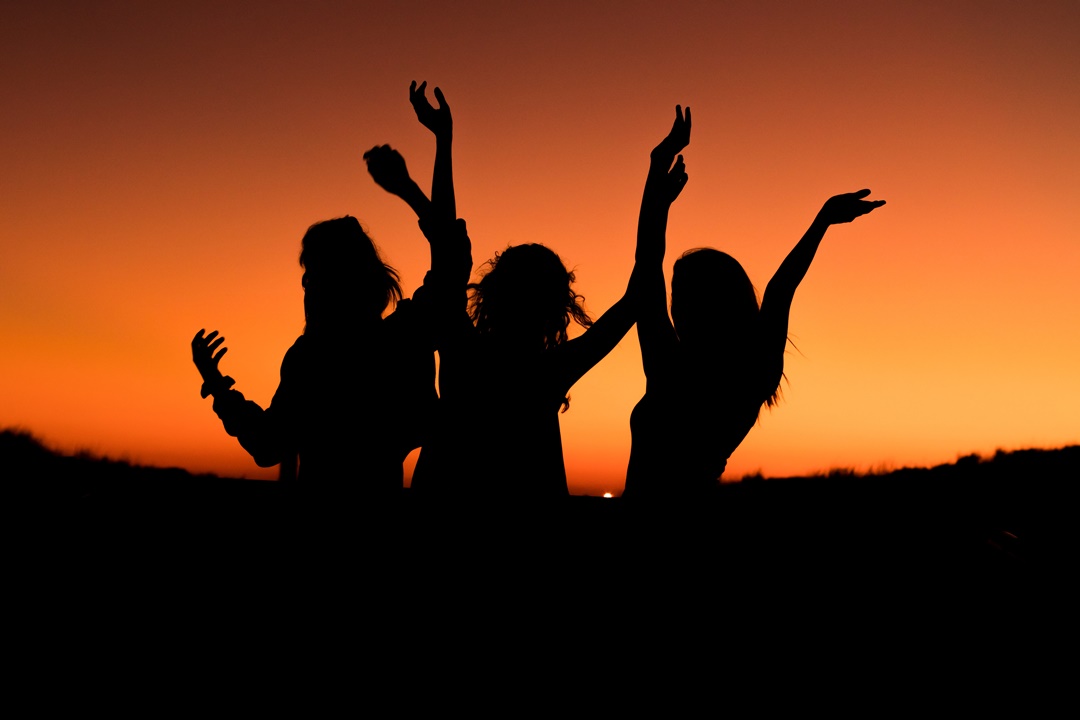 Day 192 speaks about cherishing your good friends because true friends are few.

Good friends are always by your side in times of trouble, not just in times of happiness. They are there to give you full support and love.
Remember,
Friends come and go, some are old, and some are new. But your good friends will stay with you forever. They might be far or near, but the special bond is always there.