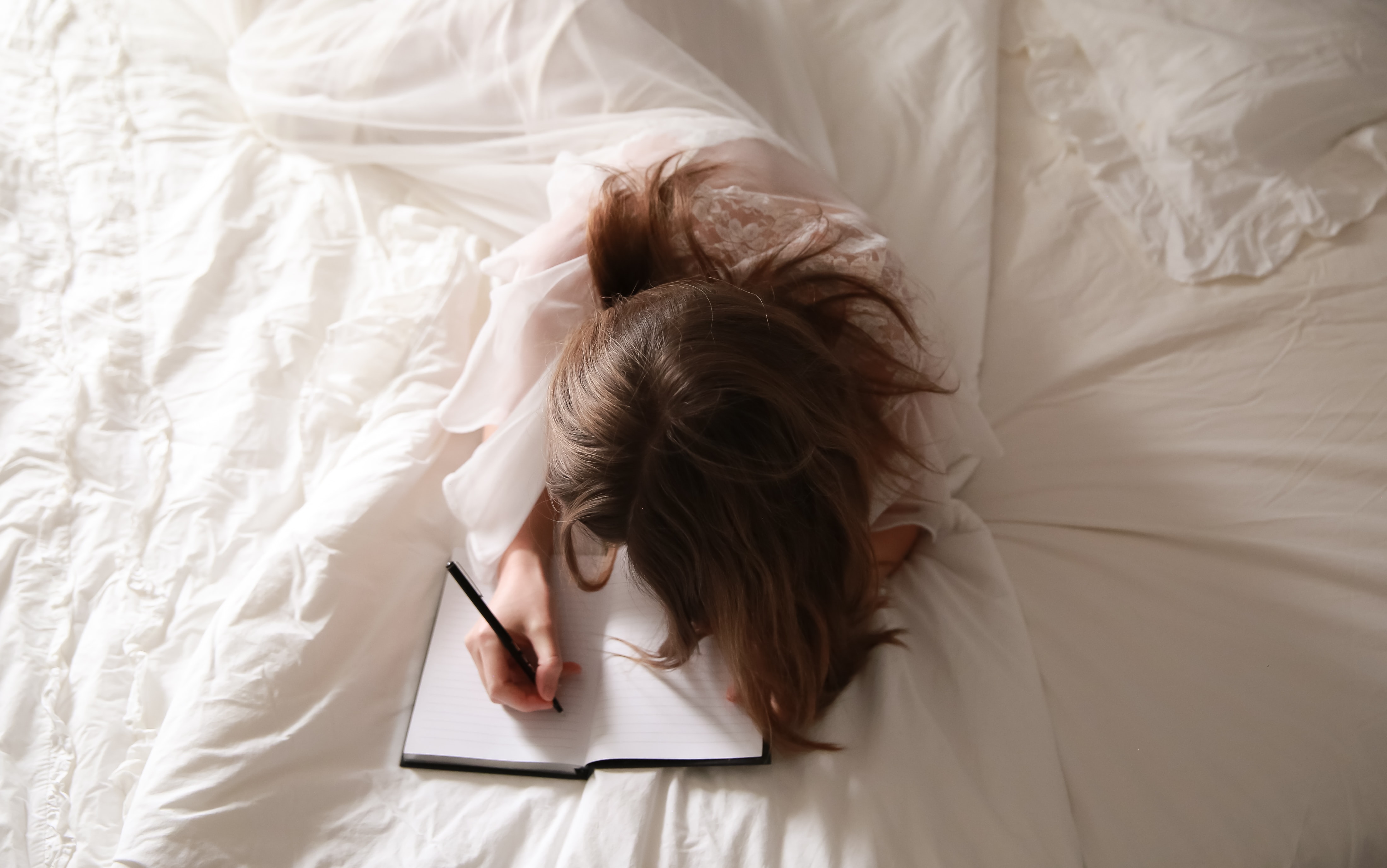 Day 190 speaks about how to live your life by design.
In connection to the quote in Day 189, it is important to know yourself deeply. That is how you can live your life by design.
You don't need to know what everybody else is thinking because life by design is all about self and personal belief.

Having a deeper connection with yourself will boost your self-confidence, and it will help you grow into a better version of yourself. So, don't forget to spend time with yourself every day.
How well do you know yourself?