MakingDecisions
MakingDecisions...a powerful and effective device within your mindset that forms the backdrop to the way you live your life and assists you to understand exactly what you want in the moment and in the future.
 The more closely you look at and understand what you want you'll automatically take the necessary actions to meet your needs and altogether  increase the lifeblood flow for your desired lifestyle.
However this does not necessarily guarantee your triumph in any area of your life, but, by making conscientious choices you naturally maintain the important phases of achieving positive results towards making sense of what you need to do for ultimate happiness.
7 Powerful Steps to success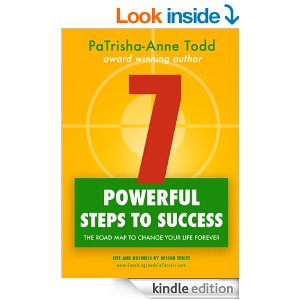 MakingDecisions ... MakingDecisions ... MakingDecisions ... MakingDecisions