Birth-of-baby-Cambridge
Birth-of-baby-Cambridge, a future King of England.  The Duchess of Cambridge has been safely delivered of a baby boy.  Weight 8lbs 6oz.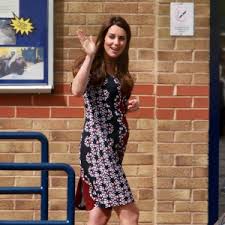 30 years old and expecting her first Royal baby - Kate the Duchess of Cambridge.  Its incredible the joy, jubilation and delight in the birth of the new Royal baby.
The joys of parenthood is a special close feeling that brings with it much joy, smiles and at moments challenging times.
"We could not be happier" ... Prince William.  
The Document - tradition
A Royal ritual, the paper work is placed upon an easel in the front grounds of Buckingham Palace.