2019
"...heritage it's a privilege to be who you are with a mix of culture."
2019. "...heritage it's a privilege to be who you are with a mix of culture" wise advice my mother shared with me years ago.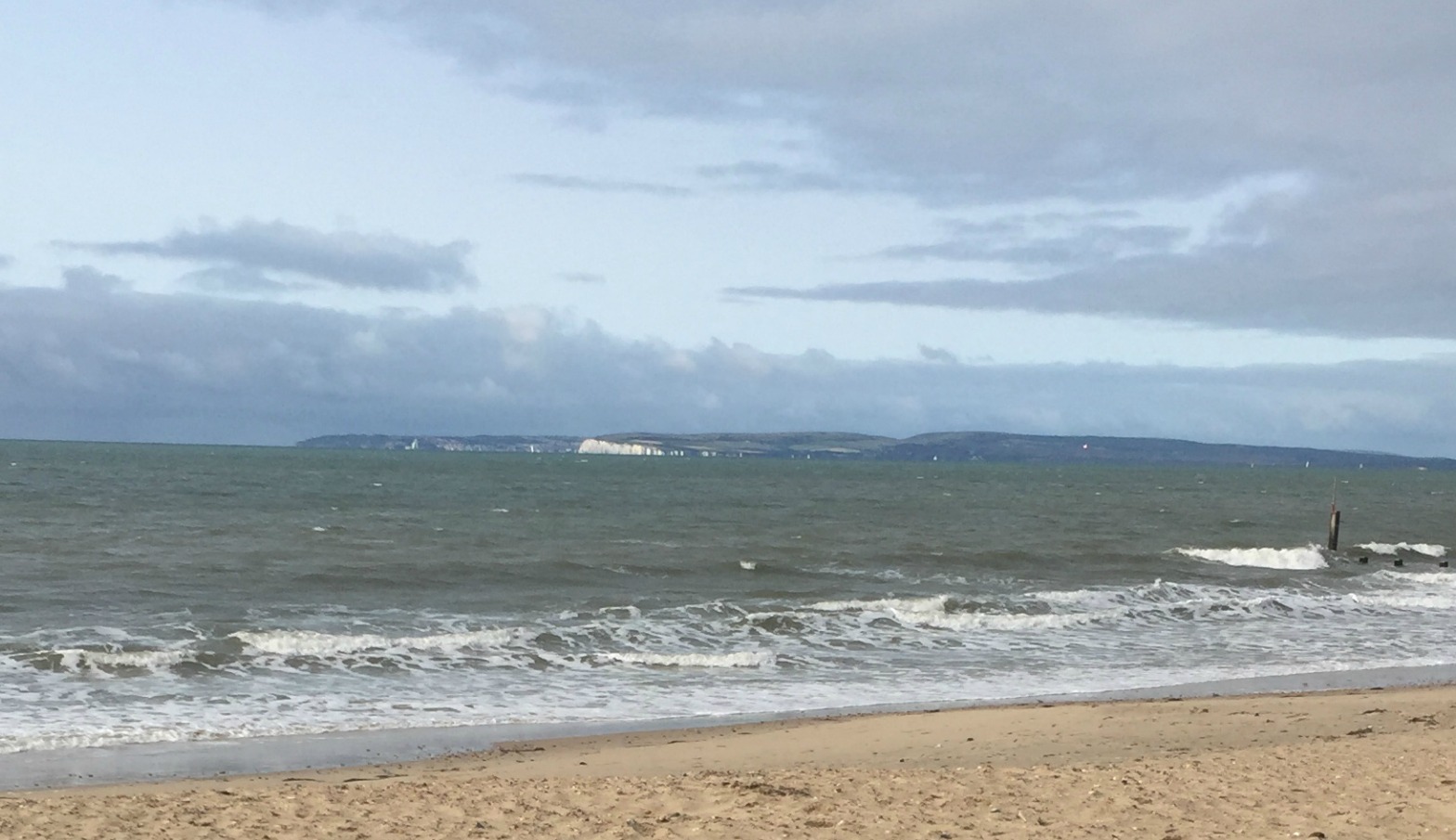 2019 has simply rolled in, yet only yesterday 2018 was about to round up and close. Gosh what a year. I'm sure the clock was on high speed. Where has the time gone?
Well, you can find me 'Living Life by Design' with daily walks along the beach, writing stories in my beach side Pod, enjoying fun time with friends and family and taking an active part in community projects.
freedom of choice
Those who know me appreciate that I am passionate about 'freedom of choice', fairness and PMA - a positive mental attitude. That's why I write stories about winning and personal development self-study courses supporting entrepreneurship by supporting those who are ready to 'Live Life by Design' identify their true goals and to take action to move towards living a lifestyle by design.
Over the years I've been afflicted with lung disease and mobility challenges, including romantic heartbreak and financial set backs. Today thankfully, through continuous personal development study, health and wealth education I can truly say 'I Live Life by Design'.
Thankfully I've rediscovered my passion for being creative and helping others help themselves.
---
Becoming clear on what you do want in life and in which direction to travel whether it's to create a home lifestyle for you and your family, or to climb the corporate ladder, or build upon a business idea and actually launch and create a business that allows you to have freedom of choice, total clarity of your vision, focus to build upon those ideas and succeed.
Personal empowerment is a skill that can be learned that brings stunning results from the get-go. I've been studying the subject from when I was very young. In fact, I remember my mother coaching me in self esteem. It was one day when I came home from school and tears had been rolling down my face. "What's the matter?", she asked me in her usual loving way.
I explained about the name calling and hair pulling. You see my hair was long, very long. It fell down to my waist when not in plates for school. As to the name calling my mum and dad came from India, a mix of Scots, Irish, Portuguese and India, a magical mix of culture.
My mum knew all about that kind of negative behaviour and had the perfect anti-dote that has driven me forwards throughout my life. Mum explained that; "…it's a privilege to be who you are with a mix of culture and those who mock another are the fools. They are not only ignorant to the wonders of the many cultures that make up the human race, but also miss out on the beauty of kindness and love.
You know she was right. It is a privilege to be who we each are born to be, and no one has the right to take away or mock another. I feel strongly about freedom of choice. So, to that end I not only walk the talk of the principles of personal development, but share what I know with like minded souls who also want to make a difference.
2019 will be another year filled with difference. Today is only the beginning.