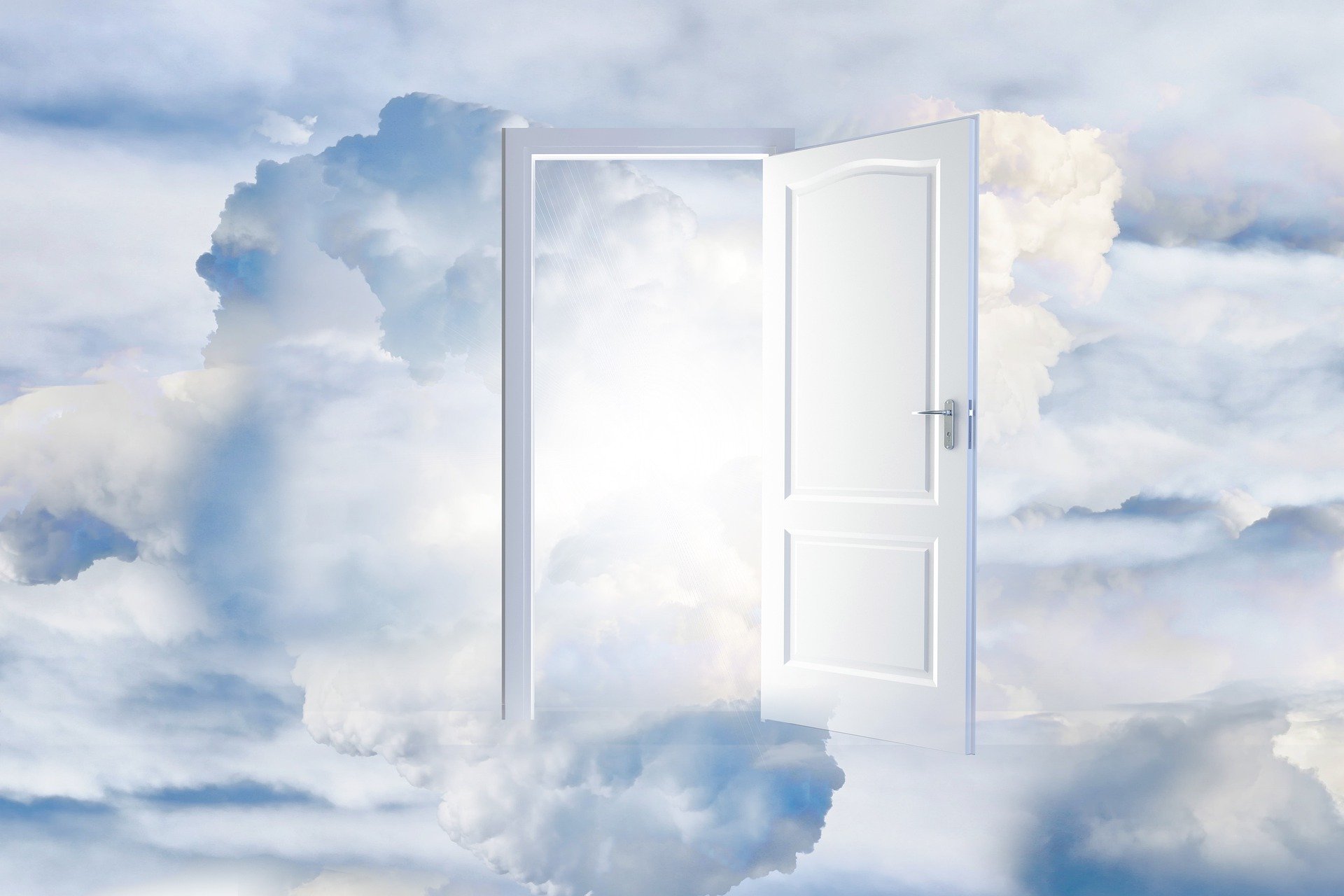 Pepper Your Life With Dreams Action Guide. A gift for you from me. You've read the book now it's time to take action and create the lifestyle you deserve.
To DOWNLOAD your copy of the accompanying Action Guide please tell me where to send it.
Tell us where to send your Action Guide? Fill in the form below.
BOOST your thinking instantly with each daily quote and quickly move your lifestyle in the direction you want.