Instead act upon your dreams to turn them into reality.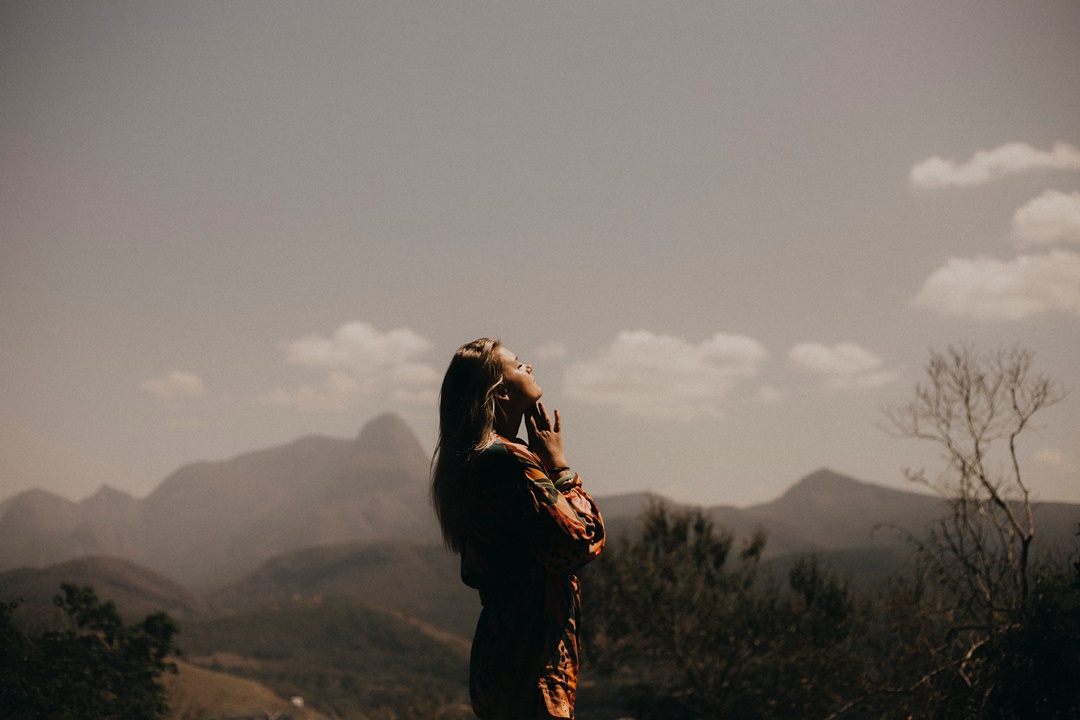 Day 194 speaks about the importance of your dreams.
Your dreams are like your treasure. It's best not to share them with others because turning your dreams into reality is your responsibility.
Achieving your goals and dreams is a personal journey that needs focus, determination, and hard work. You don't need destructions or criticisms from others. What you need is a coach, a mentor, or a guide.
Instead of telling your dreams to others, act upon your dreams and turn them into reality.