Day 182
Goodness
…is that feeling of sharing.
Do one thing today to make another feel good.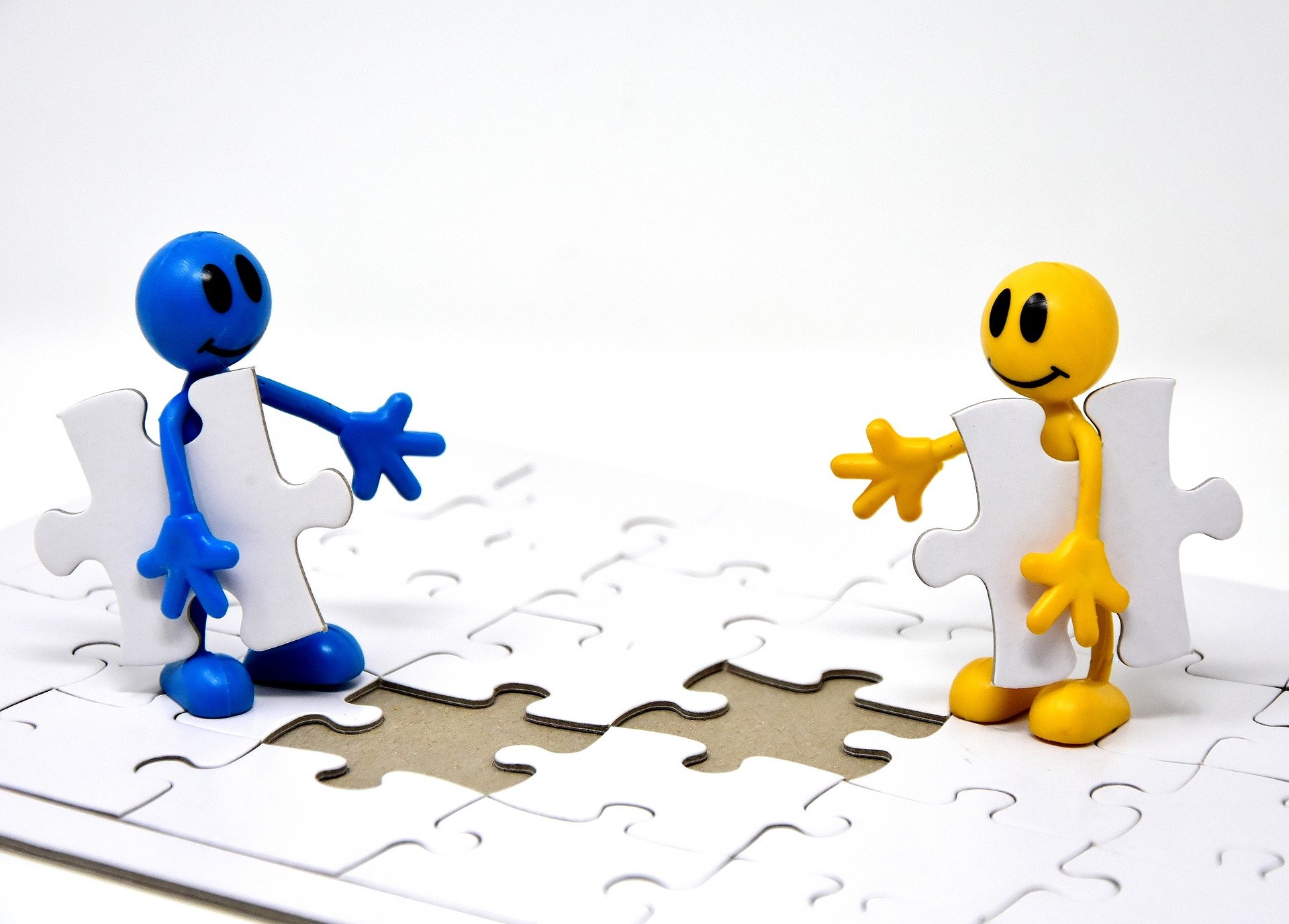 Day 182 speaks about how good is that feeling of sharing.

Sharing can be done in different ways. It might be the sharing of food, knowledge, laughter, and that wonderful emotion of love. In essence sharing makes you feel happy with a sense of fulfillment and satisfaction that you've shared your good fortune and just like the young boy in the 2000 block buster film's storyline to make the world a better place you can - Pay It Forward!

What One Thing Will You Do Today To Feel Good?
---

Day 182 quote from the book

Pepper Your Life with Dreams 

available worldwide

You can follow PaTrisha-Anne Todd on:
Facebook: www.facebook.com/CoachingLeadsToSuccess
Twitter: https://twitter.com/PaTrisha_Anne
Instagram: https://instagram.com/ilivelifebydesign/
Pinterest: https://pinterest.co.uk/PaTrishaAnne/